About us
VIP Dental has gone on to become a bellwether in the dental fraternity. The able leadership of a perfectionist technician in Mr. HAYATI DASBILEK and an experience of over 25 years in fabricating dental prosthesis, it was a partnership destined to be a story of splendid success.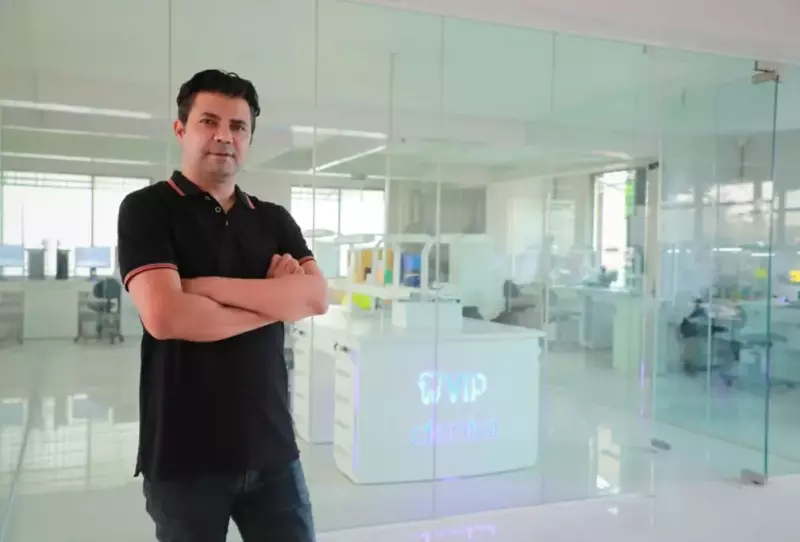 All The Way
From Türkiye
At the beginning of the year 2011 and I saw the formation of VIP Dental Lab Pvt. Ltd. Founded by current Managing Director, (MDT) Mr. HAYATI DASBILEK
Our company mission is to exceed expectations Facing the future with confidence looking ahead to what's next and that's only the tip of the iceberg at VIP dental, we're proud to be at the forefront of the digital technology wave. Whether you're an expert in digital dentistry already or just beginning to navigate the waters, we're here to help. We offer all the support you need to implement what's newest and stay on top of what's next.
4,000 sq.feet laboratory carries out all its manufacturing processes.
Using imported best in-class technology.
State of art manufacturing process.
incomparable product range.
The primary and the only objective of VIP Dental LAB has been to provide high precision dental prostheses to its clinician clients for the onward delight of their patients.
---
We are
ISO-Certified!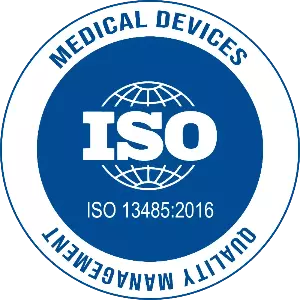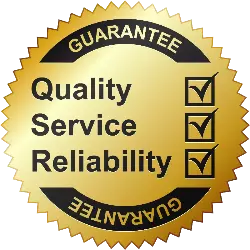 We are a trusted and reliable Dental Lab with an excellent reputation for the highest quality possible. As an ISO-certified Company.
We comply with all regulations regarding quality and standard to ensure best restorations, efficiency, functionality and durability.
Download Our Company Profile
01.
Services
We obsess over the smallest details and do our best to deliver something special in every smile we create. This can not be achieved without a common vision and can not be done without the team builds around us.
VIP dental Laboratory offers all-ceramic materials from all the top brands in the industry.
Learn More All Ceramic
With our scanner and 5X CNC milling Machine can mill frameworks for crowns and bridges up to 16 units are available in many materials.
Learn More Zirconia
We can take your patient's expectations to the next level. We understand your patient expectations, They need high-quality dental crown and bridge restorations from you.
Learn More Implant
Are you looking for a reliable and experienced dental lab to take care of all your prosthetic dental needs?
View Our Gallery
02.
Working Process
We leverage the latest dental technologies to consistently produce high-quality restorations with aesthetically accurate results.
Our products demonstrate high precision of fit, mechanical stability and bio compatibility and provide years of safe and reliable service.
Discuss the case

Avoid costly remakes with reliable products.

Our knowledgeable technical support team is available to advise on even your most challenging cases. Call today to speak with our experienced technical advisors! They are happy to guide you.

01.

Design & elaborate

Precision engineered CAD-CAM restorations.

Cad-cam Technology to deliver all types of restorations CAD-CAM combines the latest laser-scanning technology with powerful intelligent software, to accurately scan the preparation surface.

02.

Final approval

We monitor the output quality for each one case.

Whether your case calls for porcelain veneers, IPS e-max, Full-Strength Solid Zirconia, or super-high translucent Zirconia Crowns & Bridges VIP dental laboratory has you covered.

03.
Our Skills
We always make it a point that our services are well above market standards, and the products that we deliver are par excellence in the global arena.
03.
Our Video Presentation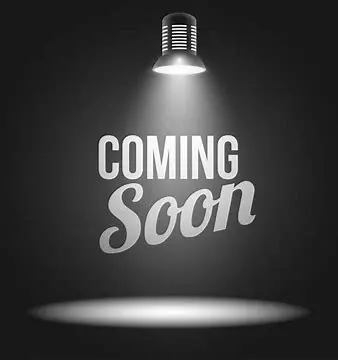 04.
CASE MANAGEMENT PORTAL
Valuable minutes

are always lost searching for cases.
Real-time case tracking.
Obtain own account statement.
Secure and timely information.
Effortlessly by minimizing human involvement.
Automated case notifications.
Our automated functions, upfront informatics, and
user-friendly portal

will make sure you spend time on what really matters.
Authentication
How do you know you have a Genuine Restoration?
Now you can be assured that you're getting genuine Prosthesis!
With our new online verification system, you can confirm you're getting the quality performance you've come to expect from authentic VIP Dental Restorations.
05.
Testimonials
What costumer says about VIP Dental,
Measurable results are the name of the game!
.01
Dr. Druthil Belur
"I have been working with VIP dental for about 4 years now. Hayati is undoubtedly one of the best Dental technician/ceramists in India. He has an advanced set up in his facility in Bangalore and has been a pleasure working with him with various digital workflows. Unlike the average dental technician, Hayati is well-equipped with desktop scanners, design software, milling machines and 3D printers."
Via Facebook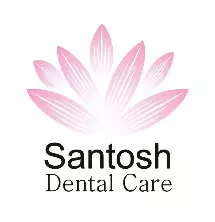 .02
Dr. Sheetal Saklecha
"I've been working with VIP Dental Lab since its inception. Many cases, from the simple crowns to the most complicated implant cases,I've always entrusted to them, and Hayati and team have never disappointed me.I very rarely need repitition of work , but on occasions that I do ,it is always complied with immediately. Material used is top class and results are appreciated both by my patients and peers alike. "
Via Facebook
.03
Dr. Karunakar Vallpareddy
"I will say in few words from my inner feelings if you don't mind The work I send him ,I get It is much more then I expect it to be,he does a great job"
Via Facebook
06.